Discounts & Promotions
At Mount Carmel Animal Hospital, we strive to deliver exceptional medical care and superior service that we would want for our own pets. We know that high quality care is important to you and your pet as well.
---
Discounts
Senior Discount – MCAH offers a 10% discount on most services for clients aged 65 and over. Please speak with an MCAH team member for details.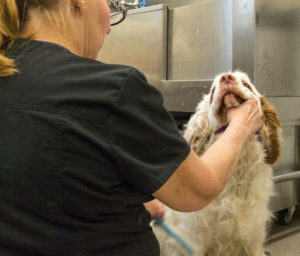 Dental Discount – MCAH offers a 10% discount on dental services when a dental cleaning is scheduled within 30 days of being recommended by the veterinarian. Click HERE to learn more about the importance of dental health and what is involved with a dental procedure.
Rescue Discount – MCAH offers a discount to properly registered non-profit animal welfare organizations. We support those working to support and enhance the well-being of animals in our community. Please contact our Practice Manager for more details
---
Promotions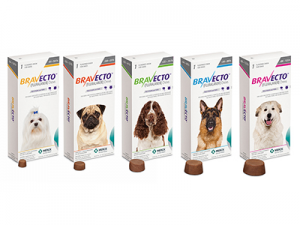 Flea & Tick, and Heartworm Prevention for Your Pet
Prevention of external and internal parasites (fleas, ticks, mites, heartworms and intestinal worms) is important to the health and well-being of your pet and your family. For more information on Parasite Prevention click here. We work with our suppliers and vendors in order to offer competitive pricing and special rebate programs on these selected products:
Bravecto – Rebates Available
Bravecto offers 12 weeks of protection form fleas and ticks for both dogs (chewable tablets) and cats (topical). Rebates are available for purchases of 2 and 4 doses.
Interceptor Plus – Rebates Available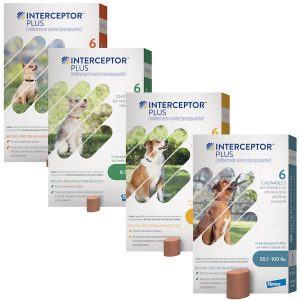 Interceptor Plus chewable tablets provide one month of protection against Heartworms and intestinalparasites including tapeworms. It is the only product that protects against five different internal parasites. Click here for more information on internal parasites. Rebates available for purchase of 12 doses.