Hospitalization and Emergency Care
Pet emergency in the Hereford area or Southern York County?
Mount Carmel Animal Hospital is fully equipped with state-of-the-art diagnostic tools and equipment, a highly trained and experienced veterinary health care team, and an abundance of passion for pets. We are open every day of the week with early evening hours Monday through Friday, which makes us the ideal choice for all of your pet's veterinary needs, including emergencies.
We are available to treat your pet's emergency during our office hours:
Monday – Friday: 7:30 AM – 6:00 PM
Saturday: 8:00 AM – 3:00 PM
Sometimes pets require hospitalization and nursing care while recovering from illness or injury. Our compassionate nursing team can provide intravenous fluid administration, regular monitoring, or intensive care treatment… whatever your pet needs to support recovery and healing.
If you suspect your pet is undergoing an emergency, consider their visible symptoms.
If your pet is experiencing any of the symptoms from this list, they should be treated immediately.
Pale gums
Rapid breathing
Weak or rapid pulse
Change in body temperature
Difficulty standing or apparent paralysis
Loss of consciousness
Seizures
Excessive bleeding
Excessive vomiting or diarrhea
Inability to urinate or defecate
Questions about your pet's symptoms? Contact us immediately! We're here to provide assistance to you during your pet's emergency. We have a doctor on call any time the clinic is closed, 7 days a week, 365 days a year.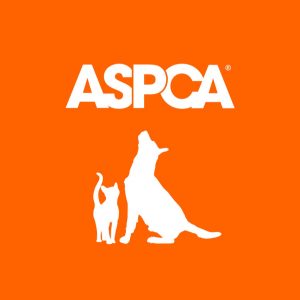 If your pet has ingested something that is potentially poisonous, call a pet poison hotline:
ASPCA Animal Poison Control Center 888-426-4435. A $65 consultation fee may be applied. Consultations are free for Home Again microchip members.
Pet Poison Helpline 855-764-7661. A $65 consultation fee may apply.